Store Locator
Easily add locations to a map for your customers to find you!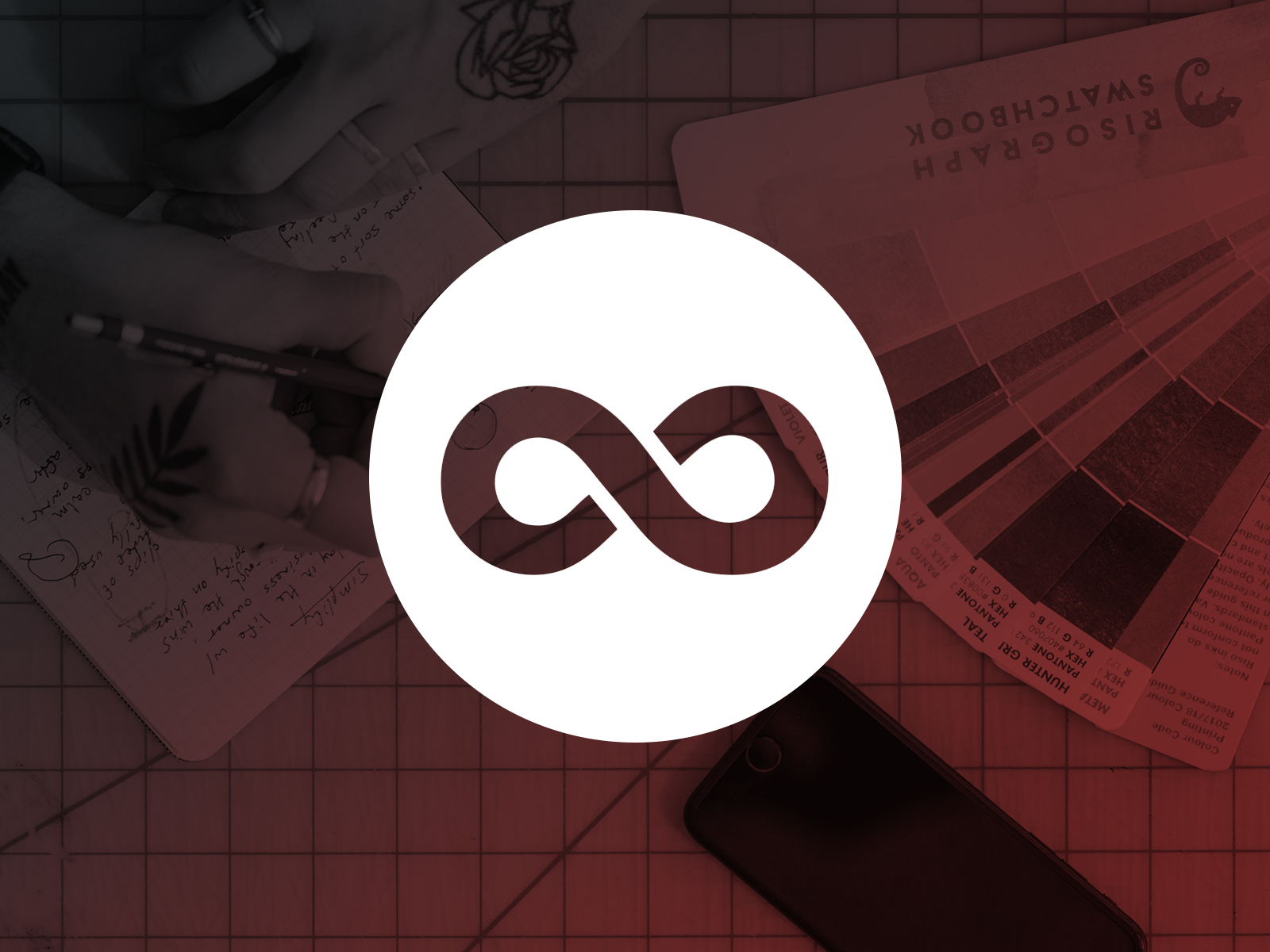 Unlimited!
Unlimited stores, locations, offices, or places of interest!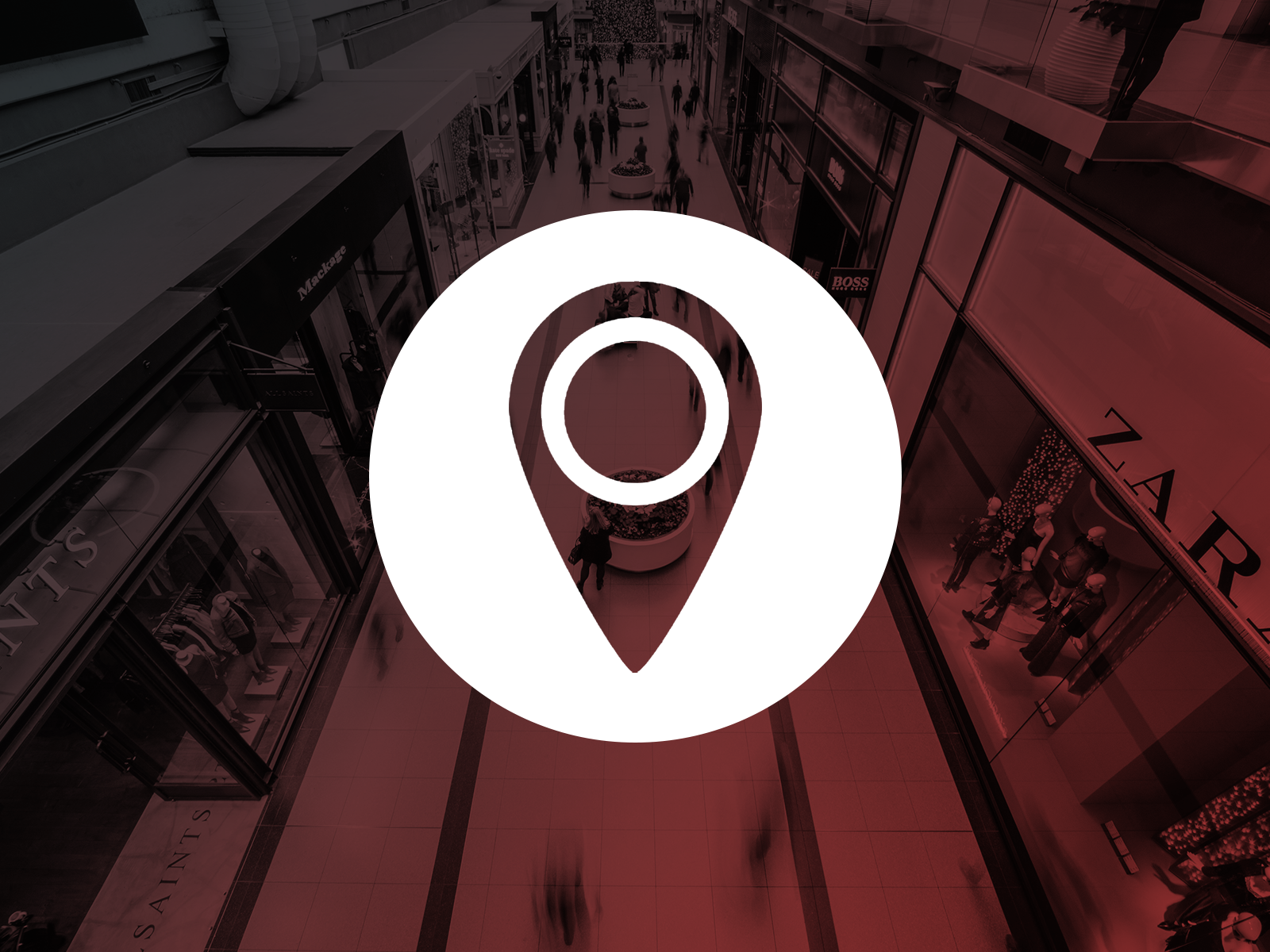 Easy To Use!
Easily searchable map for customers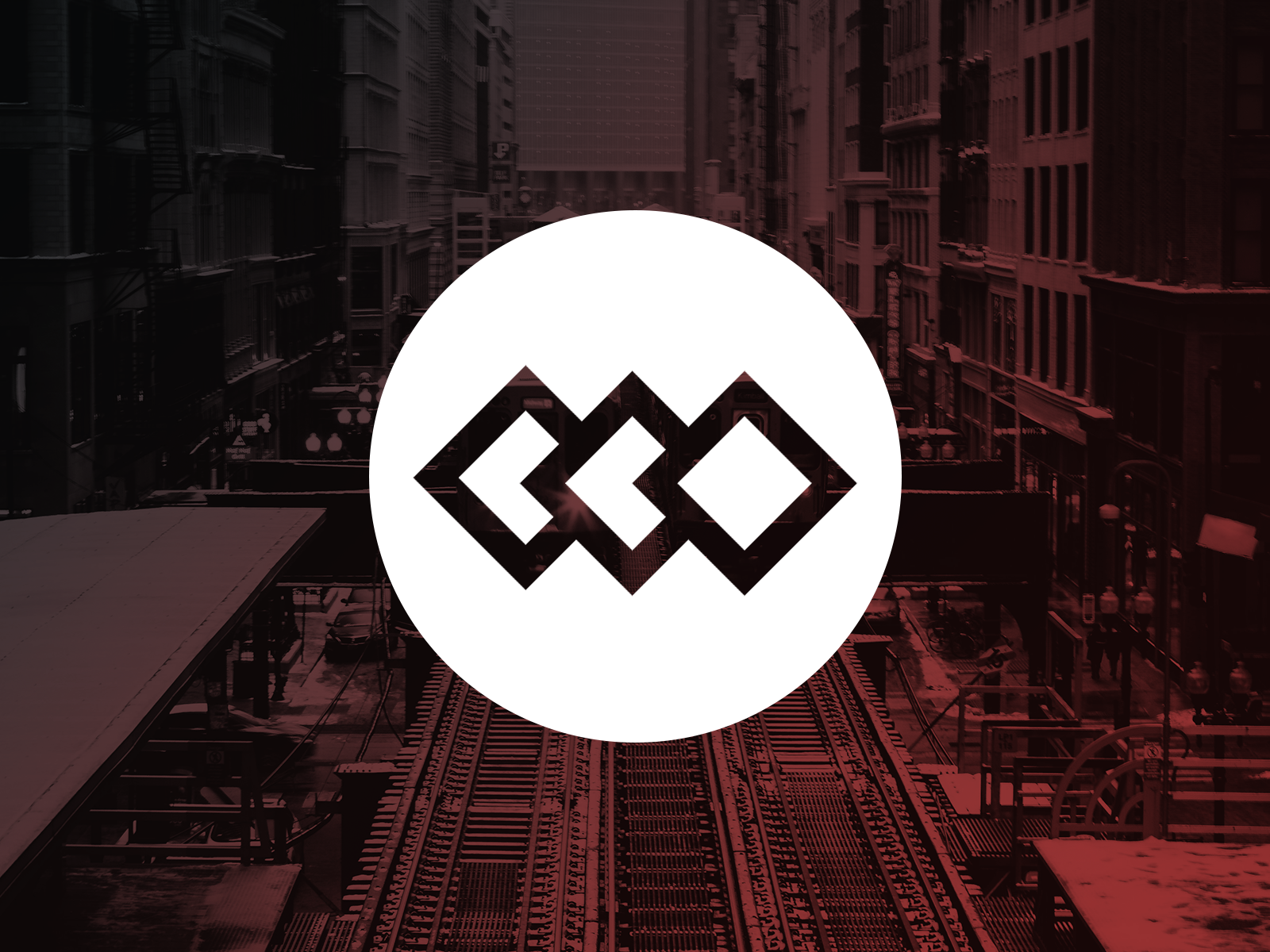 Different Plans
Different plans to meet your needs!
We have been using the store locator app for almost a year and it's been great to tool for our customers. Support team is very responsive and helpful. I submitted an inquiry on a technical issue and heard back from someone within 24 hours on an issue with full resolution. highly recommend this app!!!
O'neill
✮ Serving nearly 1,000,000 locations around the world ✮
Shopify's Easiest To Use Store Locator App
W3Trends is proud to bring you a super simple and easy to use store locator. It's as simple as adding your locations and letting your customers find you! You don't need to worry about setting up complicated "Map API keys". You can have your store locator up and running in 5 minutes.
New Features
Place the map on any page in your shop!
Completely re-designed map and Admin
"Use My Location" search feature
Smoother zooming!
Set the number of locations you want to show when map loads
Search Reporting: See what addresses and locations people are searching for on the map, and which ones are the most popular.
Easy Layout Designer: You can now change the layout and styling of the map by selecting a couple of options. CSS/HTML knowledge not required.
Upload Custom Markers
Standard Features
Free 7 Day Trial
Unlimited locations*
Create your own search filters like "Wi-Fi" or "Open 24 Hours". As many as you want!
Don't like managing your locations from the browser? Import and Export locations to Excel easily
Easy to manage and find your locations in the administrator
One simple monthly price
Customers will have a much easier time finding all your locations around the world
Mobile friendly layout
Translate all the store locator text to the language of your choice
* When using the Enterprise plan
Product Accessories
Show related Product Accessories directly on your product page.
Custom Product Options
Add unlimited Product Options! Now with live product preview!
Store Locator
Easily add locations to a map for your customers to find you!
Share The Love
Track donations submitted through your Shopify cart!
Easy Purchase Orders
Allow your customers to create professional purchase orders in Shopify.
Custom Order Status
Manage your order production processes and notify your customers along the way
Quick Quote
Let your customers request quotes through the Shopify cart.