Share The Love
Track donations submitted through your Shopify cart!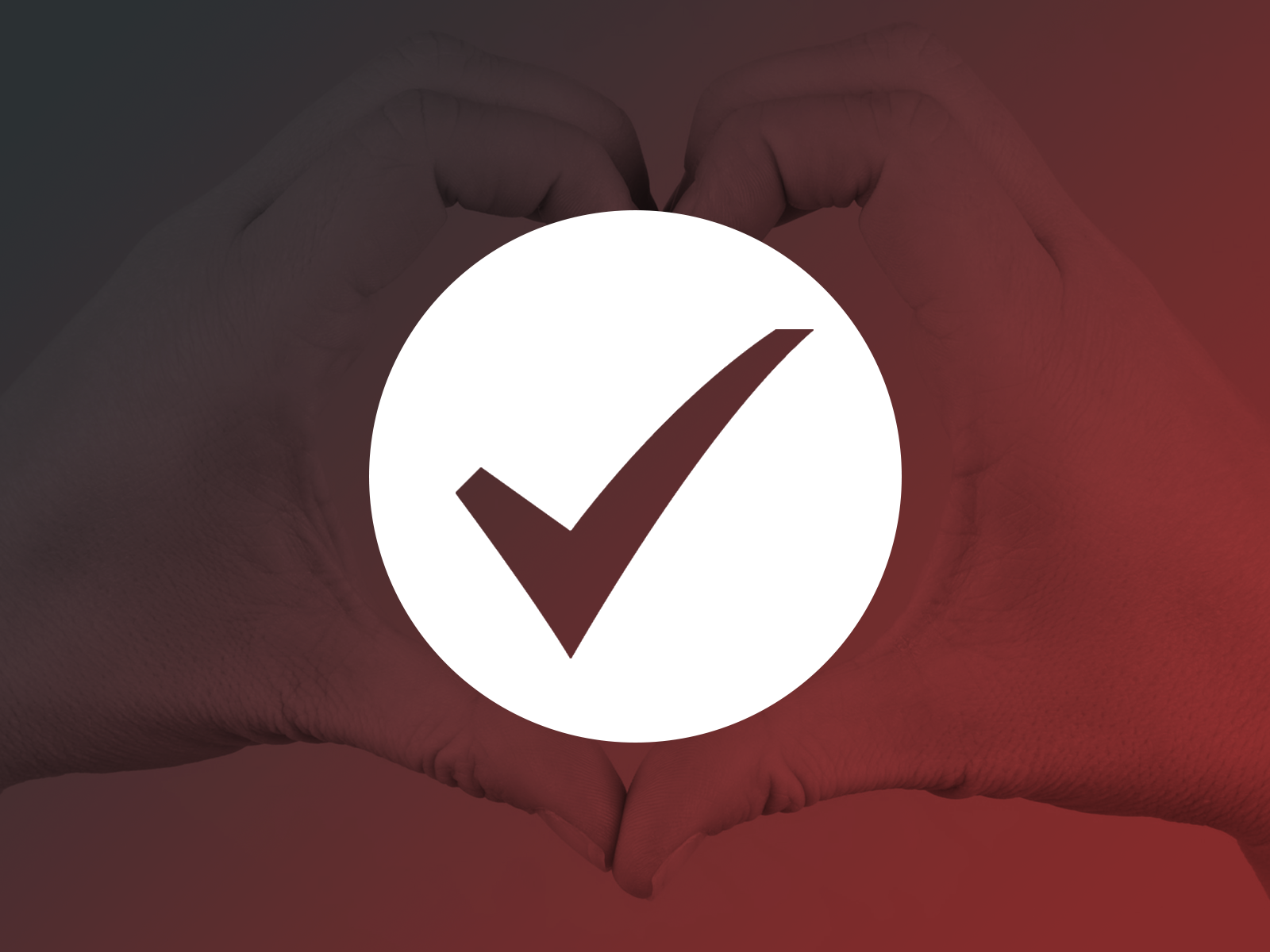 Select A Charity
Shoppers can select a charity of their choice at checkout.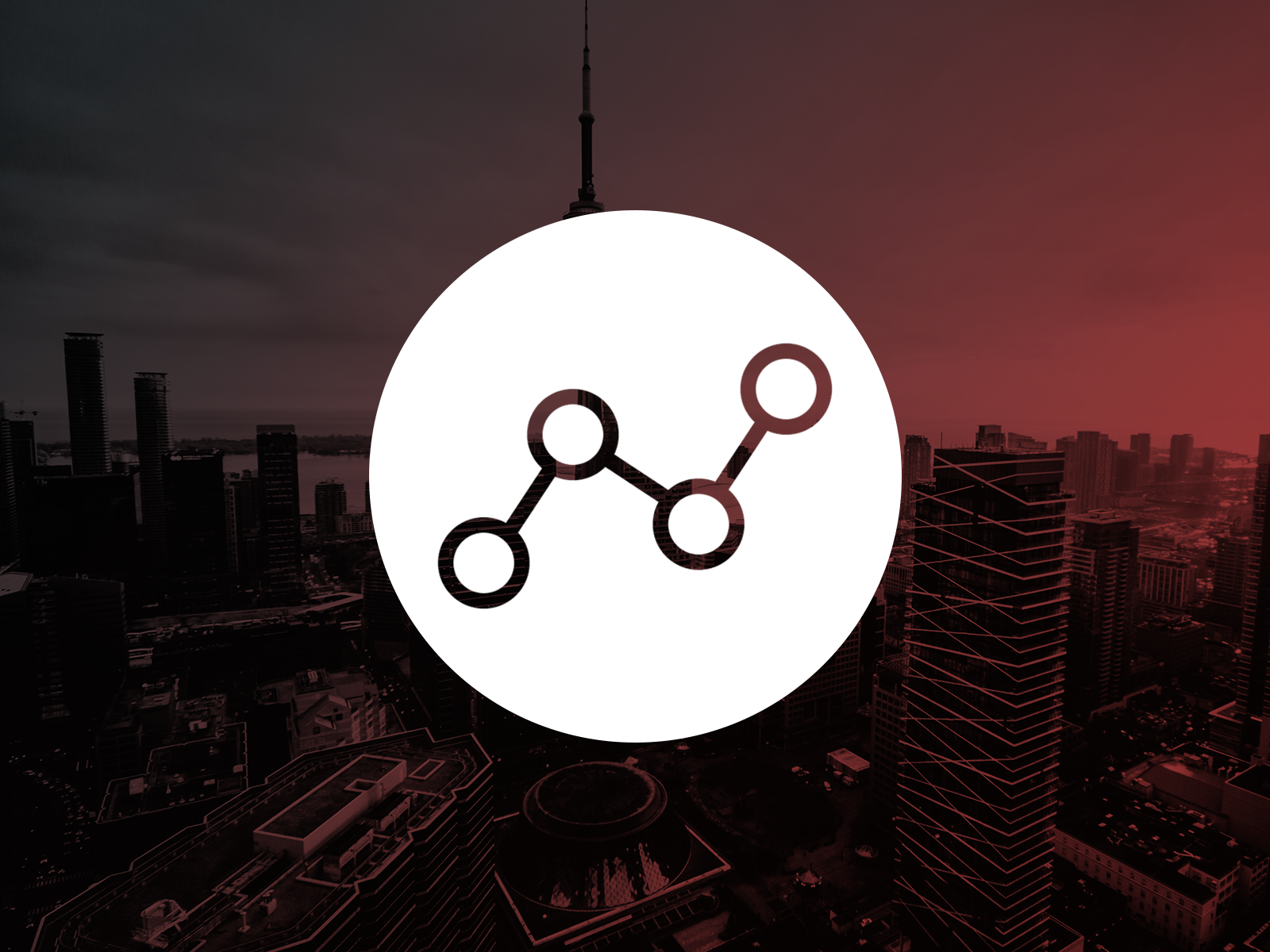 Track Donations
App automatically keeps track of how much each charity gets.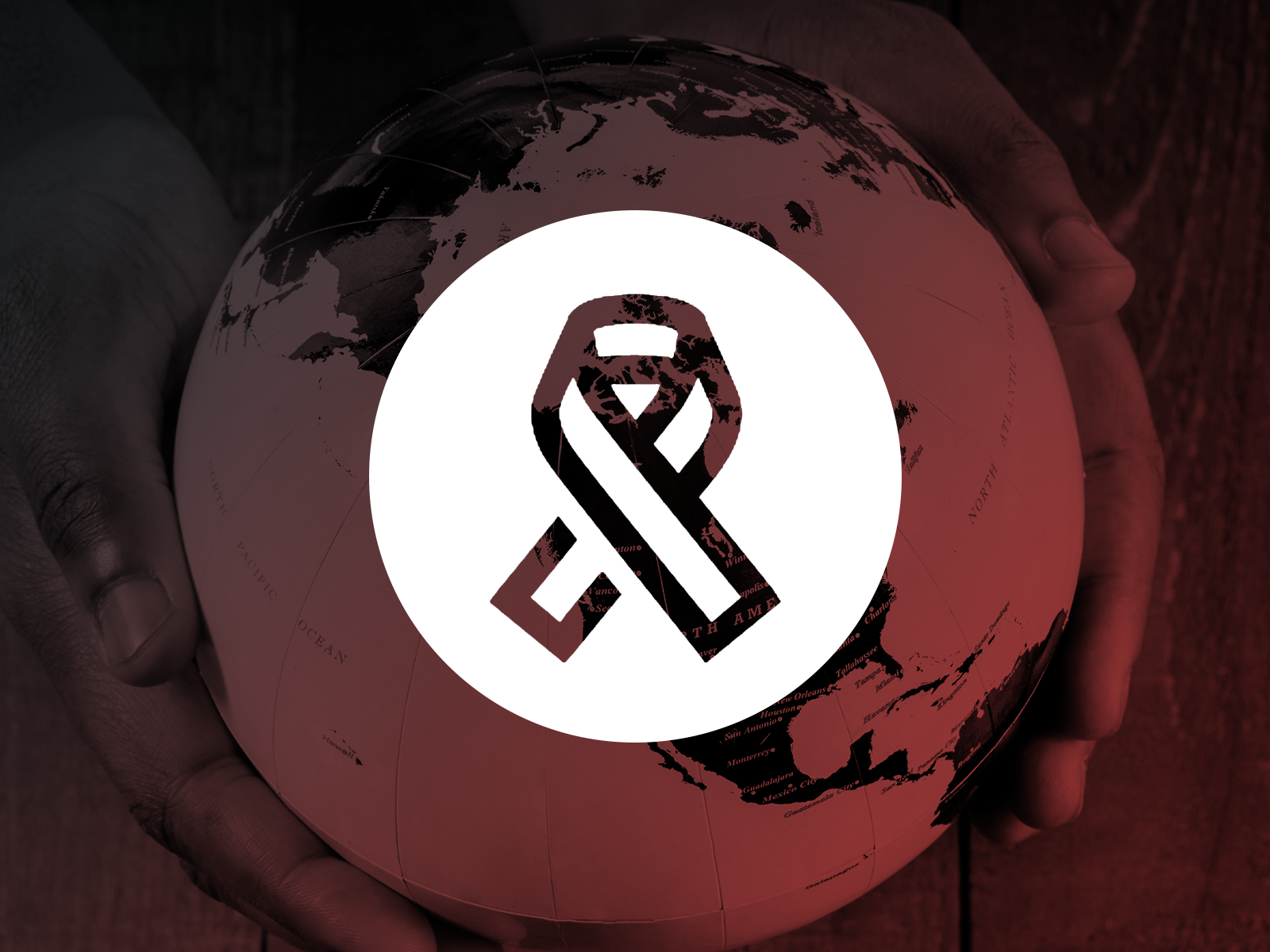 Help Out
You and your shoppers will be making the world a better place!
One word: Phenomenal. The team is dedicated, and so supportive. When we ran into some integration issues, W3 went above and beyond to ensure the smooth running. This app is such an essential part of our website. [...] they are truly making the world a better place.
Herbs and Heart
Share The Love allows store owners to harness the purchasing power of their customers to help make the world a better place.
What does it do?
This app allows shops owners create a list of causes they want to support and when a customer checks out they can choose what cause from the list they want a portion of their payment to go toward.
How do I choose how much I want to donate?
This app allows you to collect either a flat amount per order or a percentage of the cart total and records what cause is selected.
Example: You can donate 20% of each purchase to a charity, or you can give $5 for every purchase made
Does a customer have to select a cause when they checkout?
No. The donation is optional, and doesn't interfere with the checkout process if a cause is not selected.
Analytics and Reporting
This app gives you a detailed report by date range of the amount collected for each cause you have setup. There is a summary report that can be run, or you can see the donation broken down by order.
Please Note:
In order to make the app as flexible as possible, this app does not automatically send money to any charity or cause. This apps creates a report and it is up to the store owner to make payments to the charities.
This app also does not allow the customer to donate any of their own money. All donations will come directly from the store owner, and are to be donated to the charity or cause of the customer's choosing. But the customer DOES NOT have any way of adding to the order or the donation amount.
New Updates!
Options to show the causes description and link in the cart
Ability to manually add a donation
Quick Quote
Let your customers request quotes through the Shopify cart.
Share The Love
Track donations submitted through your Shopify cart!
Easy Purchase Orders
Allow your customers to create professional purchase orders in Shopify.
Custom Product Options
Add unlimited Product Options! Now with live product preview!
Custom Order Status
Manage your order production processes and notify your customers along the way
Store Locator
Easily add locations to a map for your customers to find you!
Product Accessories
Show related Product Accessories directly on your product page.