Custom Product Options
Add unlimited Product Options! Now with live product preview!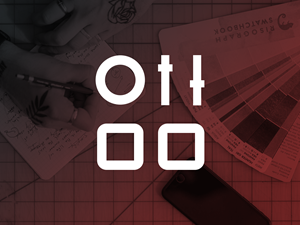 Live Image Preview
Let viewers preview the options they want before they add to cart. Add a live previewer with animated transitions to your product pages to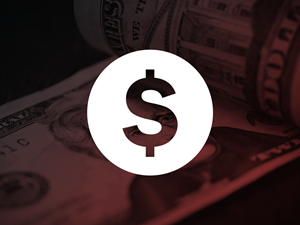 Supports Add-on Pricing
Charge extra prices for different options selected. Want to up charge for an additional service. Easily supported in our app!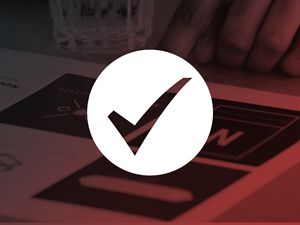 Easy to Use
Easy to use drag and drop form builder. Auto select images to field names in the Image Customizer. Quickly scale your products forms!
The app is great, the interface is simple and the capabilities match the product description. More than that though, the team at W3trends was outstanding, quick to respond, went above and beyond and really came through in the end. It is a huge relief to know that moving forward a key part of my business will be in good hands with the W3trends team, and their awesome software. Thank you!!
TX Bar Boutique
The most diverse Product Options app in the Shopify Market
Features
Live Product Image Preview
Image picker
Color picker
Accordions
Informational Tooltips
Infinite field options including file uploaders, drop downs, checkbox groups, text areas, and much more
Add up-charges for selected options
Hide and show fields depending on customer selections
Painless installation process
Field settings, including textbox max length, multiple file upload & upload count limit, placeholder text, and more
Made a mistake on your form? Old versions of your form are saved. You can revert to any old version you'd like!
Conditional Logic
With our simple conditional logic editor, you can build extremely complicated forms. You can hide and show different fields depending on option values, and add products
Drag and Drop Editor
No need to keep 10 tabs open in order to build everything. The form is built on one single admin page. Drag and drop everything you need right onto the form.
Field Types
Image Selector
Width X Height Calculator (With Calculated Area pricing)
Length/Quantity field
Single and Multi-line Textbox
Numeric Textbox
Radio Buttons
Checkboxes
Drop-down List
File Uploader (Include multi file upload ability)
Color Picker (Options to select multiple!)
What does this app do?
Add infinite options and fields to your products. You can apply changes to bulk products instantly. The app allows you to charge customers extra amounts depending on selected options. Show and hide fields easily using conditional logic
Why use this app VS similar competitors?
This is the Best Custom Product Options app in the market! It is simple and easy to use, and building complex or simplistic product logic a breeze! No fiddling around with different pages to setup your options. Instead just easily drag and drop the fields you want. Our Support agents respond in a very timely manner, and are always happy to help! Shoot us an email or give us a call!
Painless Auto Installation
The Custom Product Options app offers an Auto Installation which prevents you from ever having to touch any of your theme code! It is as easy as selecting your theme from a dropdown list, and clicking "Install".
*Note: This app does not work out of the box with themes with AJAX carts or AJAX add to carts. Contact our support to see if custom development could make this possible
Custom Order Status
Manage your order production processes and notify your customers along the way
Store Locator
Easily add locations to a map for your customers to find you!
Product Accessories
Show related Product Accessories directly on your product page.
Easy Purchase Orders
Allow your customers to create professional purchase orders in Shopify.
Custom Product Options
Add unlimited Product Options! Now with live product preview!
Share The Love
Track donations submitted through your Shopify cart!
Quick Quote
Let your customers request quotes through the Shopify cart.