Custom Order Status
Create and manage the status of your orders.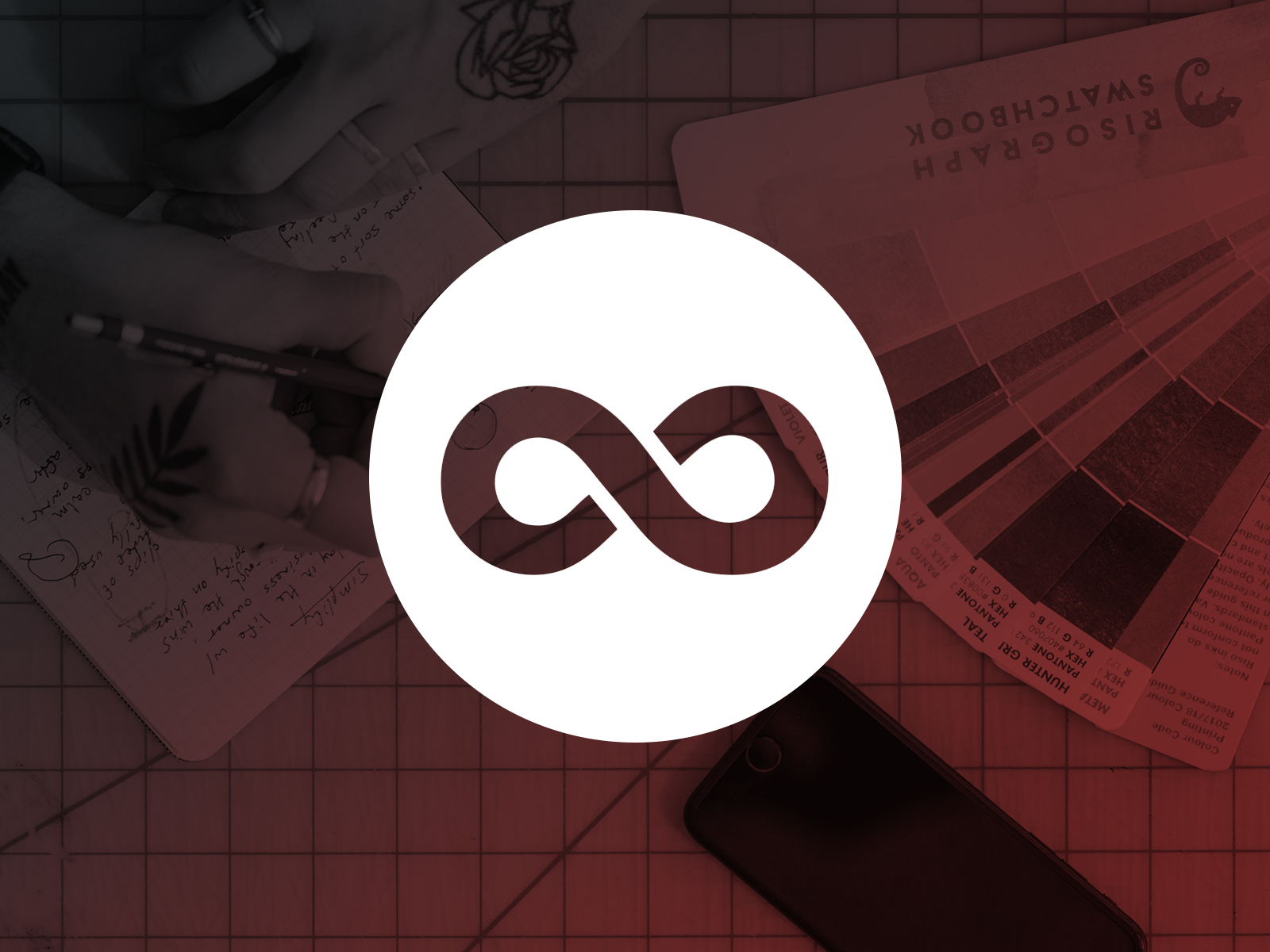 Unlimited Statuses
There are an unlimited number of statuses that you can create!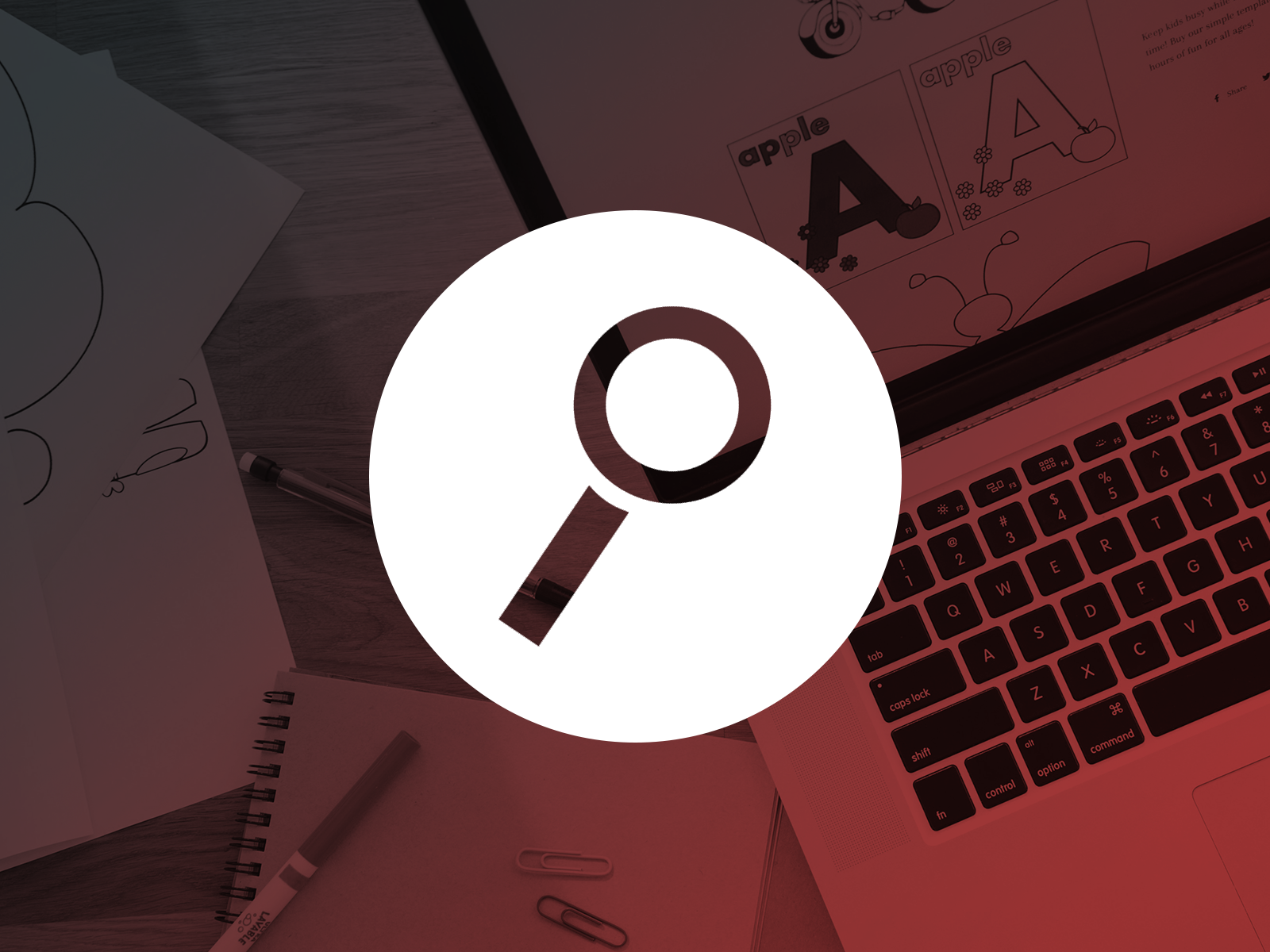 Email Customers
Notify Customers and others when status changes! (fully customizable email template)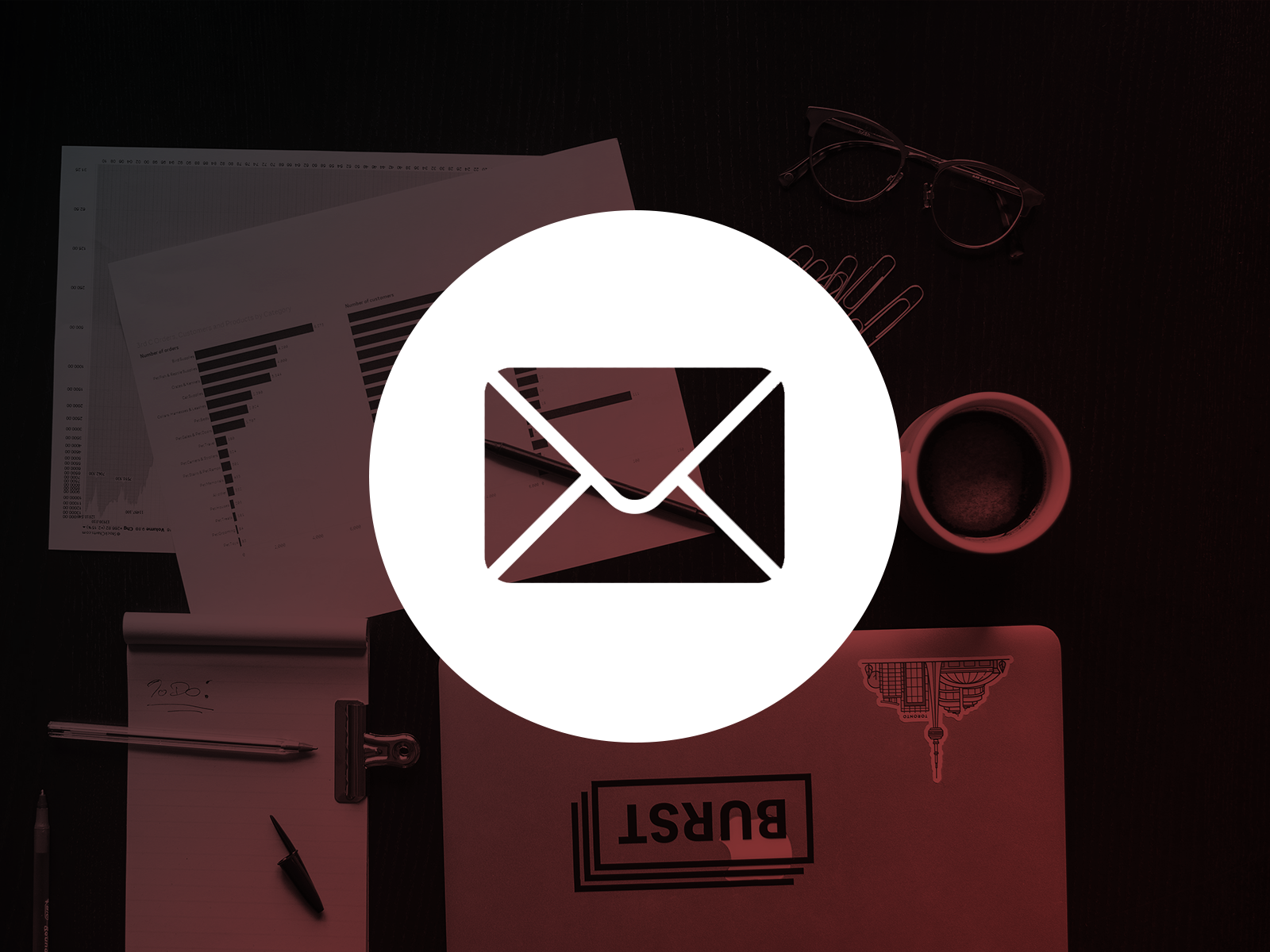 Order Lookup Page
Order Lookup Page that allows customers to lookup their order status even if they don't have an account!
Really great app, just what we needed. Our business sole primary source of communication is via email. Shopify email facilities were very limited. we downloaded this app about 2 weeks ago and it was good and worked, but it was just missing 1 thing, we requested a change in the app to accommodate our business and within 48hrs it was done. So much easier sending emails with the ability to set up different templates and to keep track on order status' its fantastic!
Pepixel Invitations
What does the app do?
The Custom Order Status app allows you to create unlimited custom statuses for your orders. When you create a status, you have the option of notifying the customer of the change as well as any other custom email address you enter (so you can notify your supplier for example).
The app also has an Order Lookup Page that allows your customers to check on the status of their orders, even if they don't have an account in shopify. They simply enter their email address used when they made the order and the order number.
Feature List
Installs on any page easily - No knowledge of liquid or programming necessary
Create Unlimited Order Statuses
Update multiple order statuses at the same time
Color code statuses for easy recognition
Send emails to customers (or whoever you want) when the status is updated
Fully Customizable email templates for every status
Fully Customizable Order Lookup Page
Allow customers to check their order status without an account
Customize Everything
Add Due Dates to Orders
Add additional notes to orders for customer and internal use that can be sent via email notifications as well as displayed on the order lookup form
Keeps a record of the status changes so you can see when the order status was updated and who received notifications
Easily search for orders by date range and order number as well as by custom status
View the list of line items on the order without leaving the app
Update archived orders as well as open orders
New Updates!
Customers can now search orders by email only!
Added more search methods for orders (Customer Name, Customer Email, Product SKU, and Fulfillment Status)
See the customers Notes and Additional Details on the orders without leaving the app!
Store Locator
Easily add locations to a map for your customers to find you!
Product Accessories
Show related Product Accessories directly on your product page.
Brand Ambassador Points
Reward your ambassadors with redeemable points for doing tasks.
Easy Purchase Orders
Allow your customers to create professional purchase orders in Shopify.
Quick Quote
Let your customers request quotes through the Shopify cart.
Share The Love
Track donations submitted through your Shopify cart!
Custom Product Options
Add unlimited Product Options! Now with live product preview!
Custom Order Status
Create and manage the status of your orders.