Quick Quote
Let your customers request quotes through the Shopify cart.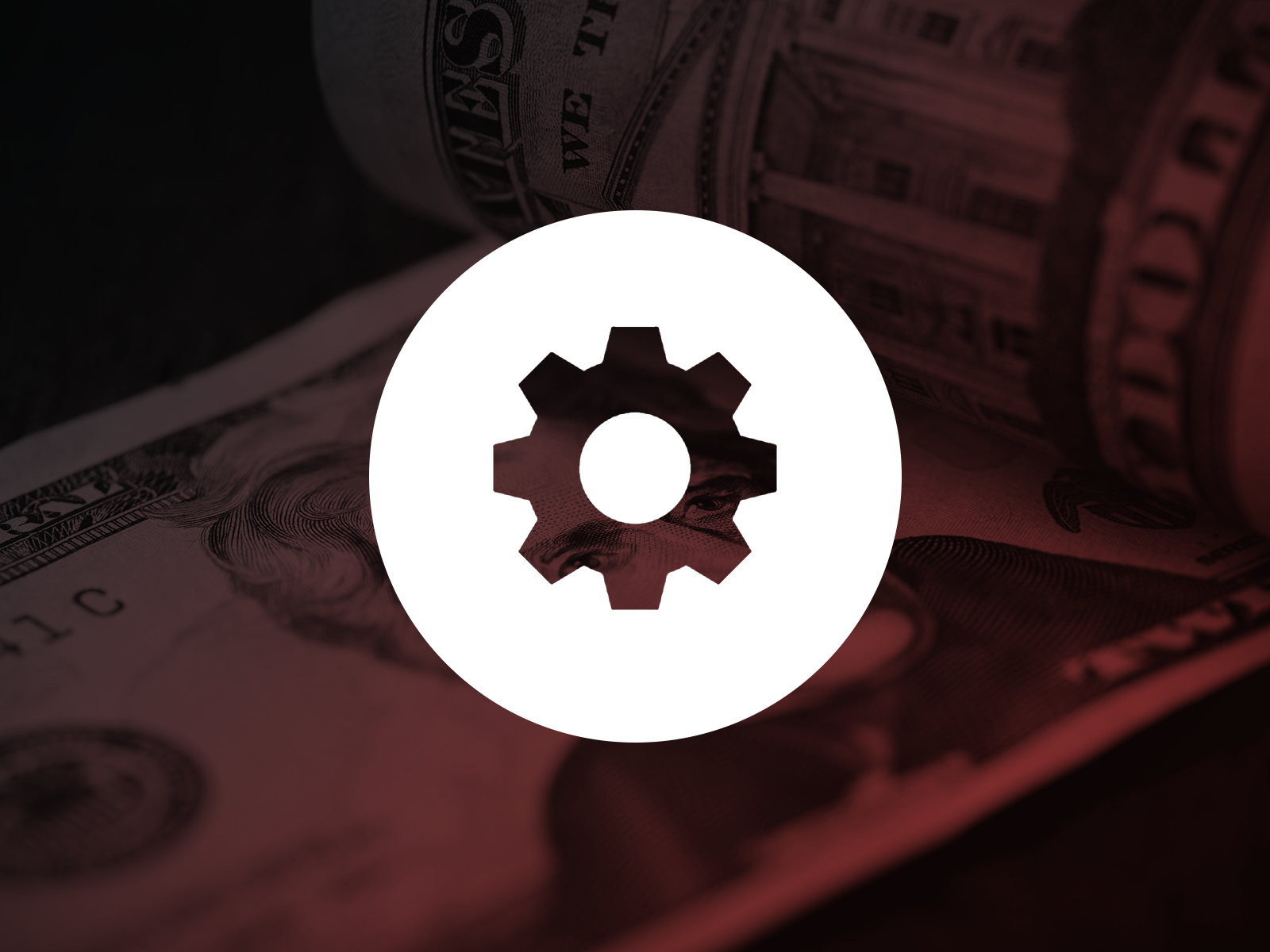 Custom Quote Submissions
Customers can create quote requests! You can create custom pricing for them!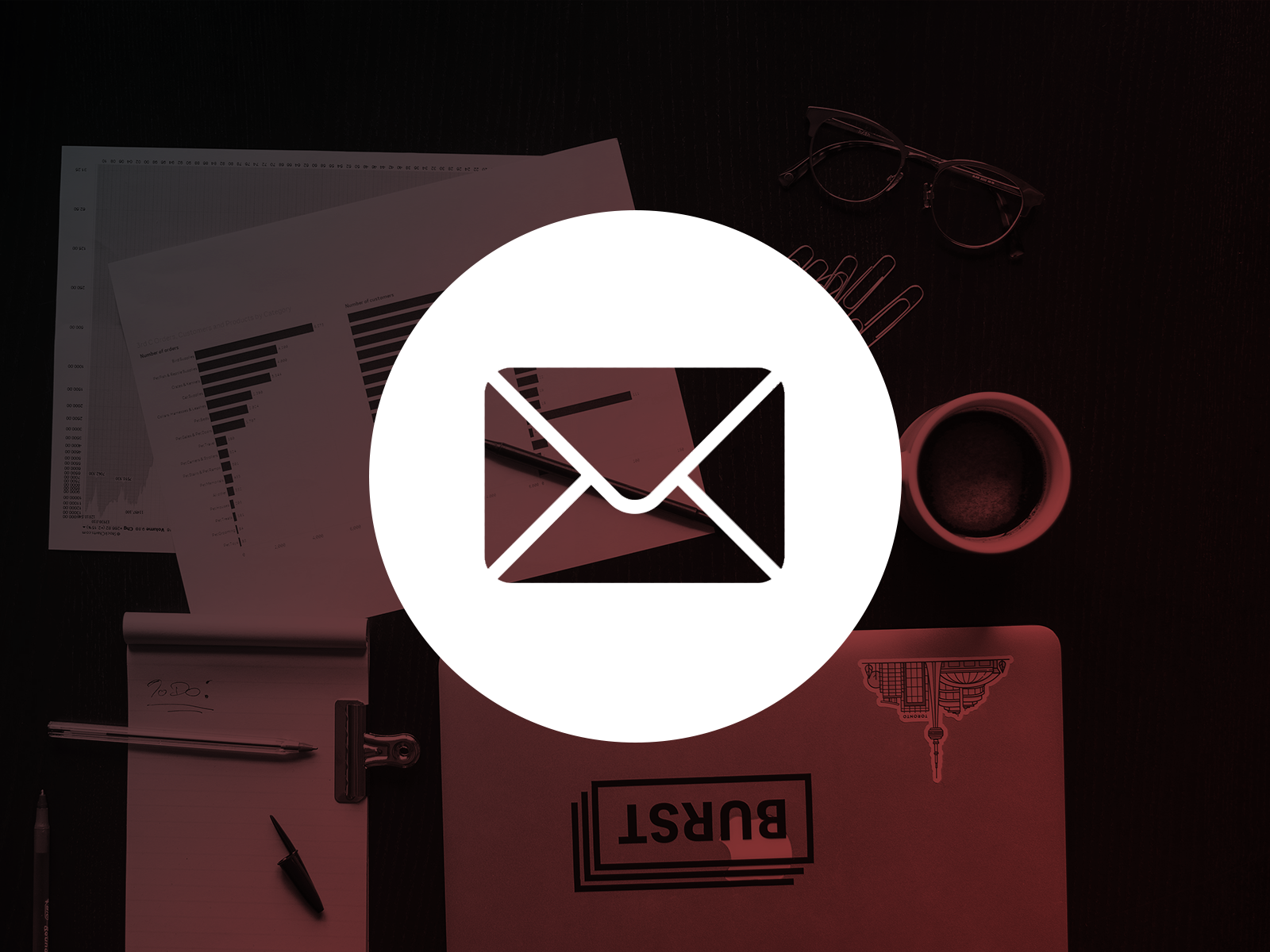 Email Notifications
Automatically sends an email letting the customer know their proposal is ready for purchasing!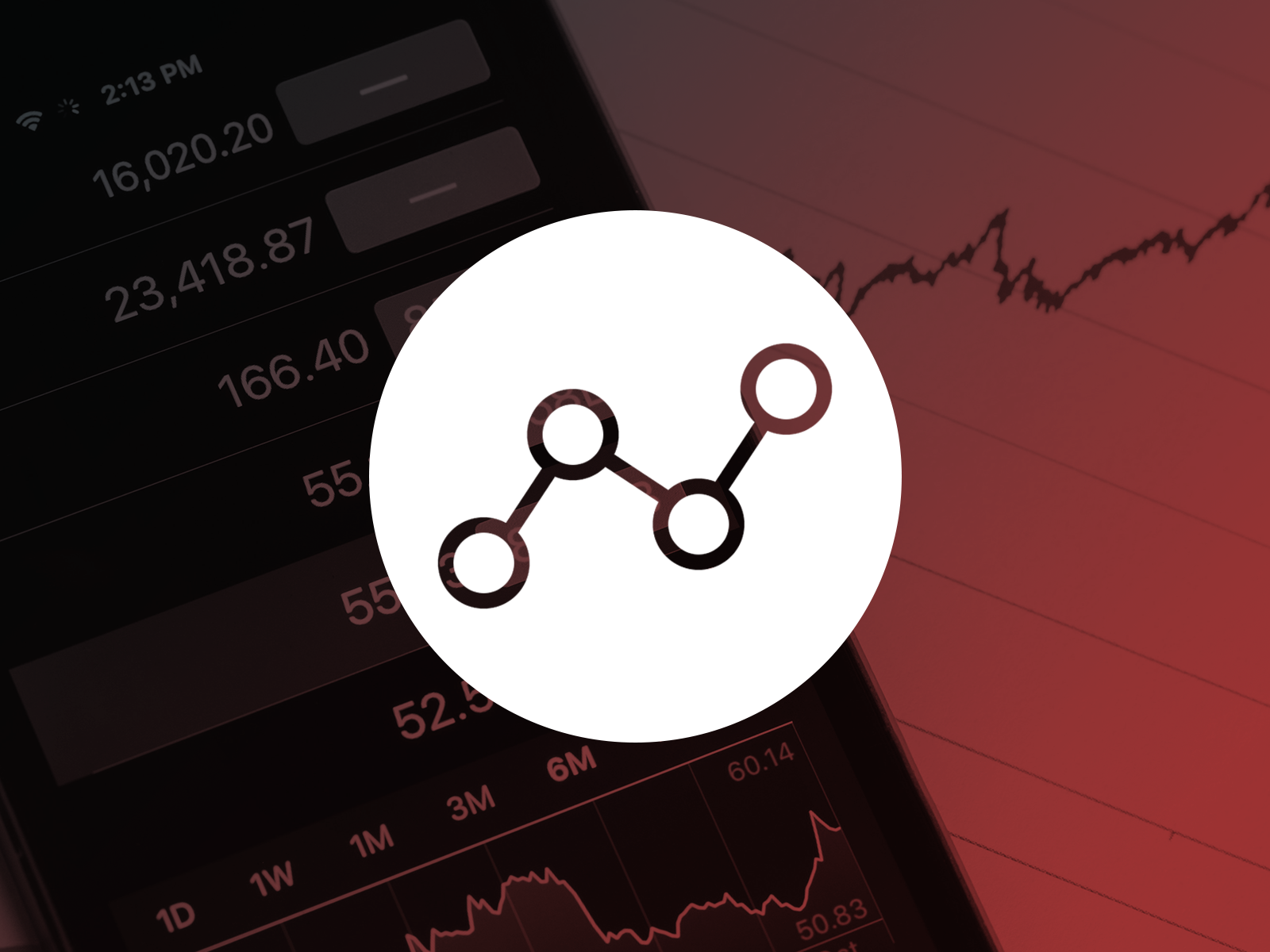 Track Quote Status
Track quote status including when it was viewed. Comment back and forth with customer from the quote screen!
Awesome Customer Service! Great response time! Great App. Would highly recommend! Very accommodating to custom business needs.
Milestone Candles
Quick Quote is the only Shopify App that lets your customers request quotes directly from your shop.
What does it do?
From the normal Shopify cart, customers can request a quote. This will email you all the items requested. It will also create a editable quote in the app admin. From there you can send them back a quote response with pricing discounts and they can accept & checkout. If they aren't ready to checkout they can also comment on the quote which will send you an email.
What if I want them to only be able to request a quote and not checkout?
Our setup guide includes steps on how to hide your checkout button. This will allow you to handle all your sales through request a quote.
Features
Request quotes directly from your shop.
One off custom pricing for any product in your store.
Modify product titles on the fly for quotes.
Comment back and forth with customer.
Email notifications for quote creation, and comments.
Limit quoting to only certain products on your shop!
Customize email template.
Add logo and custom information to printable quote.
Increase Sales
Maybe you don't have one price for a product. Quick Quote will allow you to customize your pricing before sending to your client. This is perfect for many different business types.
New Updates!
Now uses Draft Orders
Search Quotes by Email and/or Quote Number
Export Quotes
Create a new quote from within the app
Edit the quote table to only show the columns you want to see
You can now completely edit the Quote PDF!
Easy Purchase Orders
Allow your customers to create professional purchase orders in Shopify.
Share The Love
Track donations submitted through your Shopify cart!
Custom Product Options
Add unlimited Product Options! Now with live product preview!
Store Locator
Easily add locations to a map for your customers to find you!
Custom Order Status
Manage your order production processes and notify your customers along the way
Product Accessories
Show related Product Accessories directly on your product page.
Quick Quote
Let your customers request quotes through the Shopify cart.