Umbraco Development
Umbraco is a very popular open source Content Management System (CMS) for large businesses. We have extensive Umbraco development experience since its inception. This includes creating very large publication websites with thousands of articles all managed and presented seamlessly.

Umbraco is the premier solution for enterprise businesses
Umbraco gives you the capabilities of most blog platforms, with the flexibility to fit your business solution. This reduces employee training and website errors. Umbraco also gives you the flexibility of customization by being open source.
The CMS platform can seamlessly handle thousands of articles, tags, and categories while other CMSes end up bogged down. W3Trends experience allows us to know the best methods to make your Umbraco website as fast as possible.
Being open source, it's easy to create Umbraco websites that are erroreously slow or made incorrectly with inexperience. We are someone you can trust as knowing what they're doing. We can back this up with client testimonials and our experience.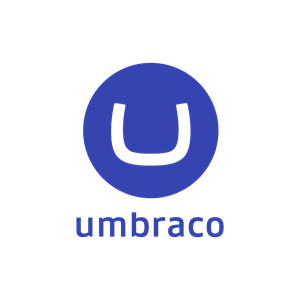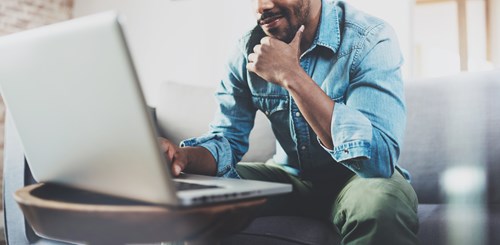 W3trends is the top Umbraco web development company in Houston
W3Trends has been working with the Umbraco CMS since 2013, starting on version 4 of the CMS and now working with the latest version 8. We've completed more than 20 Umbraco websites. This includes 10+ enterprise level sites with 100,000+ articles and pages.
The average speed of our Umbraco built site is 5x faster than the average website on the internet, especially on mobile. This is because we optimize using the tools Umbraco provides from the very beginning of development. We also guide are clients to make decisions about the website that will lead the the fastest user experience. 64% of smartphone users expect pages to load in less than 4 seconds.1
1How Page Load Time Affects Conversion Rates: 12 Case Studies [https://blog.hubspot.com/marketing/page-load-time-conversion-rates]